Work desk
Nomono Duo
Working habits today differs from what they did twenty years ago. Today people work on laptops, use cell phones rather than landline phones and few letters are handwritten. The cellular office is in the past. The work places has to change with the working method.
We think it's important that work places look different. Nomono can be customized for your liking. Chose accessories and coloring to match your taste or business profile. Nomono is specially designed to work in open office spaces.
Nomono is a thoroughly worked through work desk. A reliable, competent and good looking co-worker.
PRODUCT FACTS
About the product
Nomono Duo table tops are made out of 19 mm PDF straight matching edges.  Corner radius 0.
Milled height lever to the right on the table top.
Cable lid placed on left side and is ordered separately.
Electrical legs with range 65 cm (desk height 60-125 cm).
For measurements and shapes see product sheet.
Care advice
Table tops:
Laminate: white, light grey,  medium grey, dark grey, antrazithe, black.
Forbo desktop: Ash, Burgundy, Charcoal, Mauve, Conifer, Pebble, Mushroom, Vapour, Smokey Blue och Olive.
Veneer:  oak (nature/black stained/white pigmented) and ash (nature/dark stained/white pigmented).
Electric legs in white or black.
Envorionment
Nomono is eco-labeled with Svanen and also labeled with Möbelfakta.
For more information see sustainability and environment.
Downloads
DESIGNER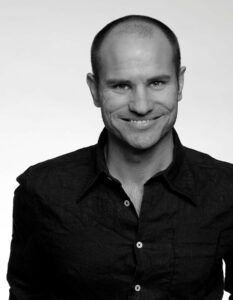 Fredrik Mattson is an educated cabinet-maker. He then took a master's degree in interior design at Konstfack 2002. Today Fredrik runs his own studio in Stockholm and work for several swedish and international producers, for instance Blå Station, Vivero and Zero. Fredrik has been awarded with a lot of awards, among these is Designer of the year 2007 Red Dot 2004 and 2007, Fornäspriset 2005 and furniture of the year 2004. Fredrik has with Horreds designed Nomono, Block, Glove, Monosoft and Mute.
BLUE PRINTS
PCON catalogue You can find all our solutions in dwg format in our PCON catalogue. If you are missing something, you are welcome to contact us and we will provide you with what you need
PCON catalogue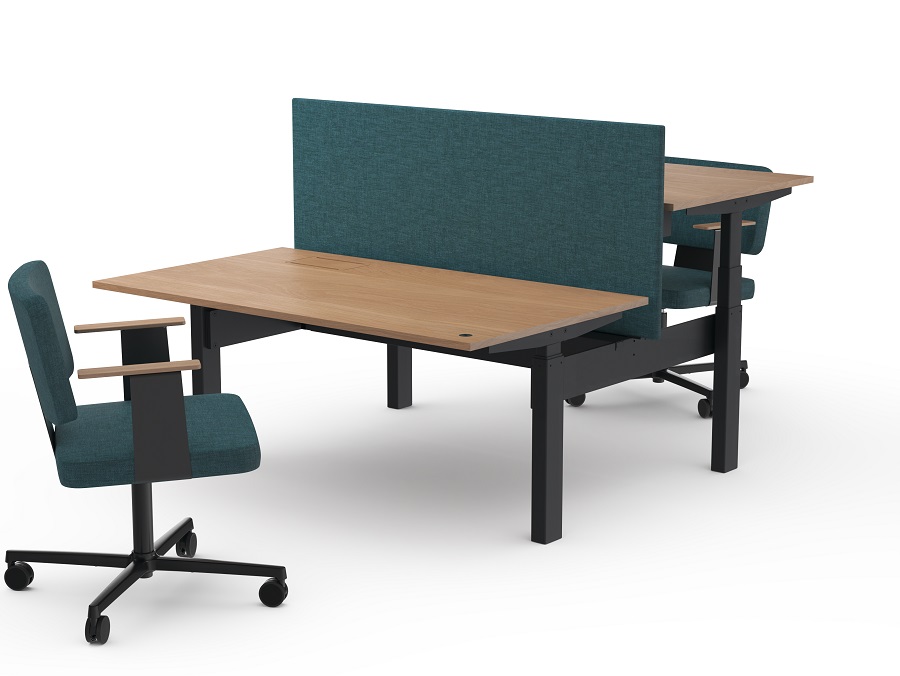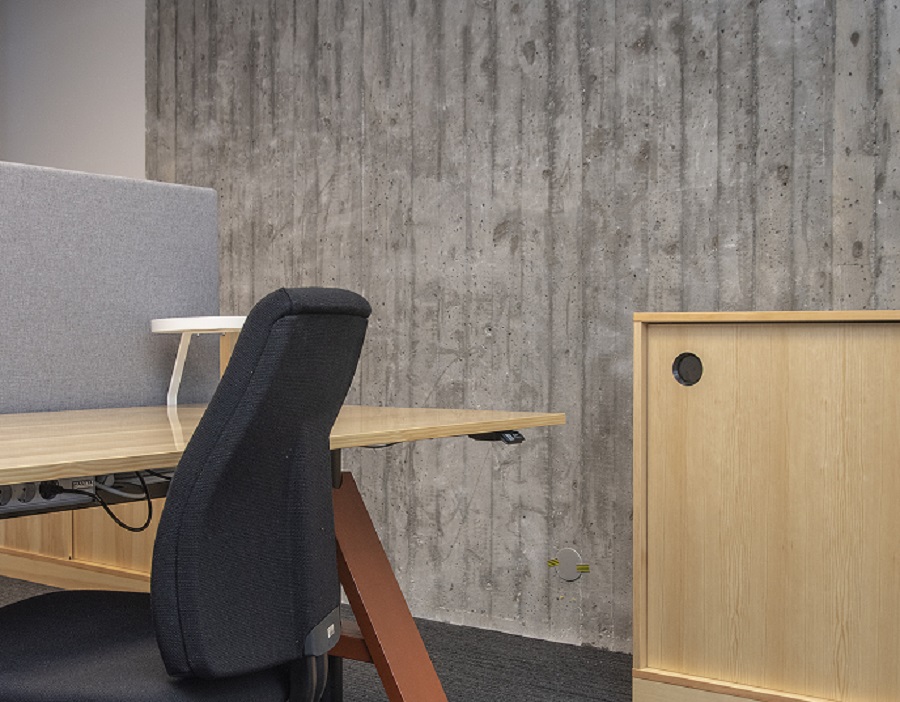 Furniture to love for a long time
Repurposing not only means renovating existing furniture, but it is also an investment choice for the future. We often receive orders for new table tops and bases, new parts for soft furnishings, cabinet conversions for personal storage and more. In addition, you can often find Horred's furniture in second-hand shops, where the resale value is still relatively high. Our philosophy when it comes to reuse is to invest in sustainable furniture from the start. This benefits both you as a customer and the environment. Horred's furniture is almost 100% reusable or recyclable.