Horreds manufactures and sells office and meeting furniture with many built-in added values. We summarize it with one word – "Rebel Quality" – which means that our products withstand wear and tear, design changes, and can be renewed time and time again. Long-term sustainability is also reflected in our environmental and quality certifications. We place great importance on every detail, such as surfaces, the feel of wood, stitching, and material combinations.
We love it when our customers have high demands, want customizations, or have other preferences. Production takes place in our own factory in Horred, Sweden. Since 1936, our ambition has been to create lasting impressions with long-term and sustainable design. Be the rebel with a purpose.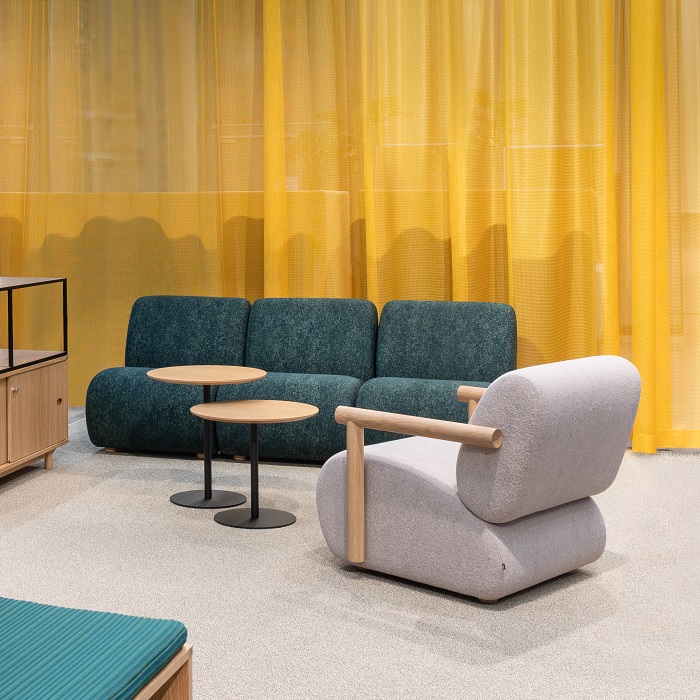 It was here, in the mill town of Horred, Sweden, that our grandfather Sven's curiosity about the need for smart and functional furniture was awakened. At the age of 14, he began his journey in the furniture world by working for his father, who manufactured children's and doll beds. It was his passion for craftsmanship and the unique character of wood materials that inspired Sven. At the age of 25, he purchased a piece of land to start Horreds Möbel in 1936.
INCLUSIVE INTERIOR ENVIRONMENT
For us, interior design has always been about much more than just furniture. It forms landscapes that are meant to support people, their flows, and different functions. Our focus is to contribute to environments where people feel comfortable, included, and where different functions are facilitated. Whether it's collaboration, focused work, or relaxation, that's what furniture design means to us – both then and now.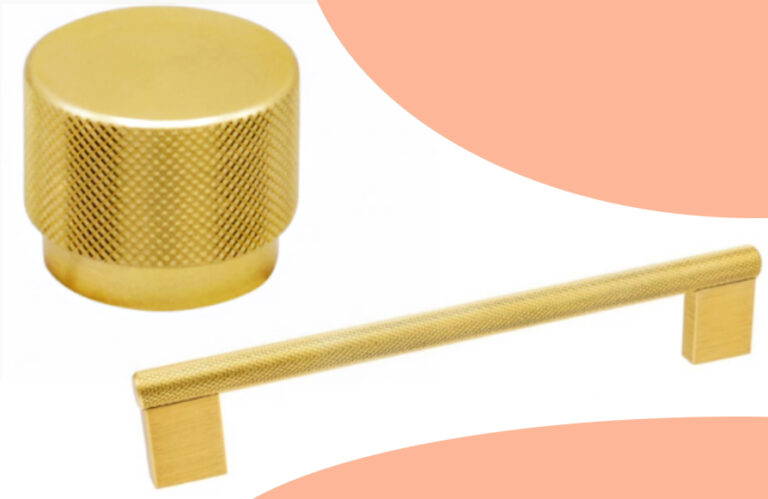 Design is key, and refining design details is an ongoing process. We have now launched new handles for our storage furniture in the VX series. VX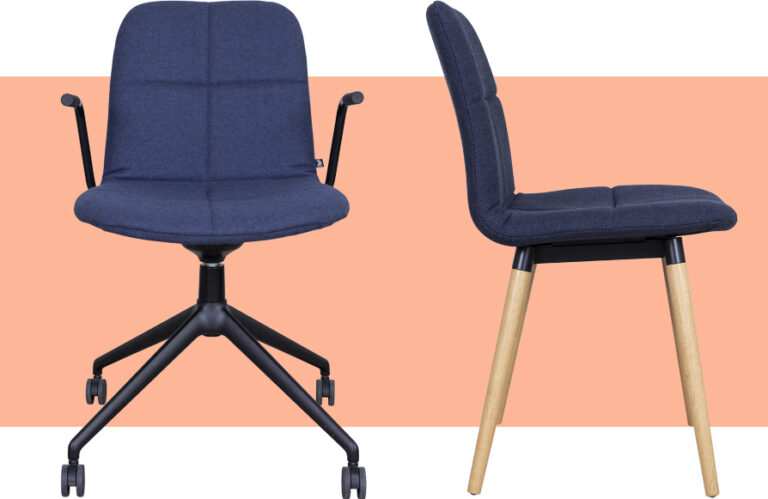 Cuba Quilted is a shell chair, a variant of Cuba, but with extra padding. We have prioritized comfort and user-friendliness, which is perfect for the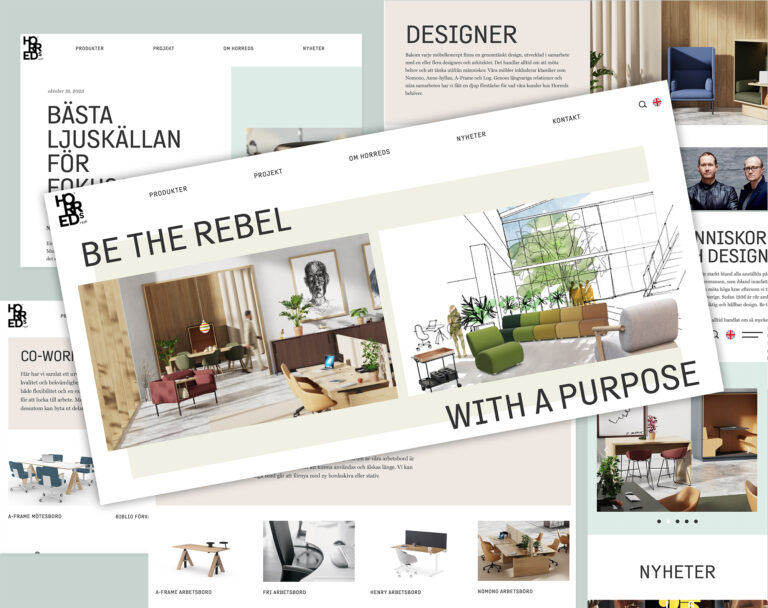 Early last spring, we made a number of interviews with some of our customers, collaborators, and friends. That's why we are now highlighting our strengths