Lounge
Glove
A beautiful and comfortable chair was the starting point. Comfortable enough to be used as both a conference chair as well as an office chair. A lot of prototypes have been tested and adjusted until the chair was comfortable and beautiful enough. The chair resembles a chair made for racing, elegant, minimalistic and extremely practical. A beautiful seam together with a good relation with suppliers give us a chair of high quality, combined with a competetive price. A chair which goes perfect with our premium furniture, something we're extremely proud of.
PRODUCT FACTS
About the product
Glove is available in two designs, high and medium. There's also a variety of different bases who makes the chair perfect in any situation.
Inside made out of molded cold foam (HR) with a metal base. -CMHR foam as option.
Powder coated base in 5 st different models and 1 wooden base:
5-wing aluminum base with castors, swivel and tilt, adjustable height 43-53 cm. Options: interval braked castors, swing with adjustable hardness.
5-wing metal base with castors and swivel, fixed height 45 cm. Options: interval braked castors, adjustable height 43-52 cm and swing.
4-wing aluminum base, with castors, swivel.
4-wing aluminum base, with  glides, swivel.
4-leg metal base.
4-leg wooden base.
NEW!
How do we best take care of our nice Glove chair when from every day wear and tear is in need of re-upholstery? Glove has a much longer lifespan than e.g a workplace interior which is perhaps on average renewed and updated every 5 years or so. Can we avoid furniture being redundant? How can we use less transport? We have been working on these questions from time to time for over a year and now, we are pleased to let you know that we have a solution, namely a Bolster Cover for Glove.
The Bolster Cover not only gives Glove a new life, but also a new look. The figure-hugging, loose covered bolster creates a somewhat softer, slightly more sumptuous and comfortable sitting experience. If, after a long use of Glove, you want to give it a new lease of life and lustre, you simply order a Bolster Cover in desired fabric. The Bolster Cover are designed for easy fit on site. There is no need for the chairs to be transported off site for the make over. With other words, the new Bolster Cover prolonged the use of the chair hence saving on material and energy on making a new chair. We cut down on transport by not having to take the furniture off site to specialist and expert fitters to be refurbished. This save on both our environment and the economy.
Skötselråd
Aluminum base: black, white and polished aluminum.
Metal base: black, white and chrome.
Wooden base: ash or oak (nature/white pigmented/dark stained).
For price classes fabrics, and measurements, see product sheets.
Environment
Glove is labeled with Möbelfakta.
For more information see sustainability and environment.
DESIGNER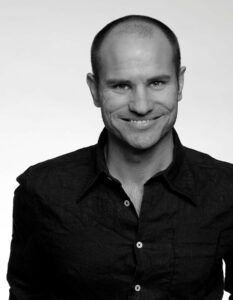 Fredrik Mattson is an educated cabinet-maker. He then took a master's degree in interior design at Konstfack 2002. Today Fredrik runs his own studio in Stockholm and work for several swedish and international producers, for instance Blå Station, Vivero and Zero. Fredrik has been awarded with a lot of awards, among these is Designer of the year 2007 Red Dot 2004 and 2007, Fornäspriset 2005 and furniture of the year 2004. Fredrik has with Horreds designed Nomono, Block, Glove, Monosoft and Mute.
BLUE PRINTS
PCON catalogue You can find all our solutions in dwg format in our PCON catalogue. If you are missing something, you are welcome to contact us and we will provide you with what you need
PCON catalogue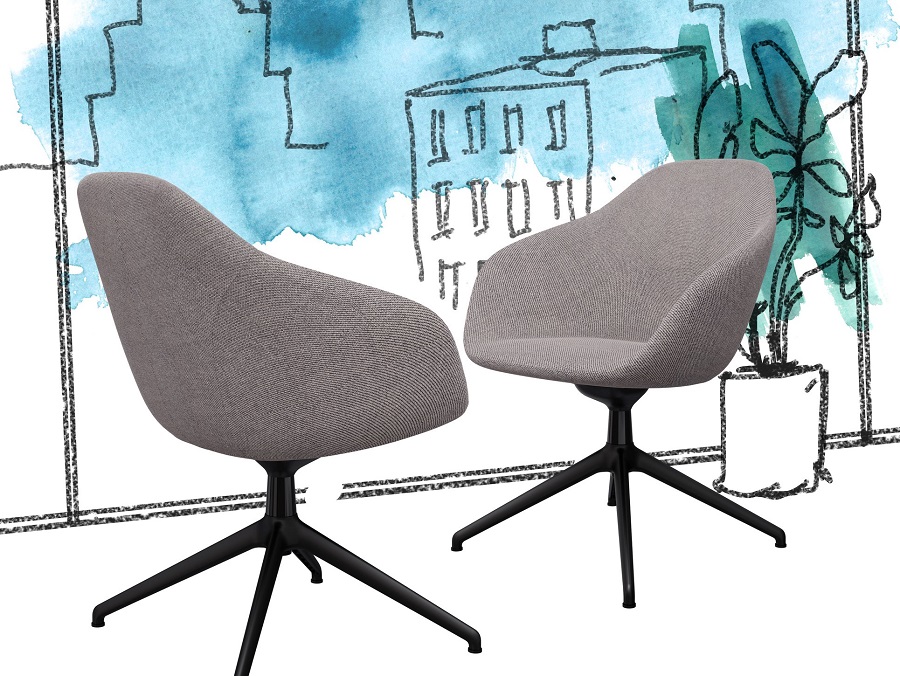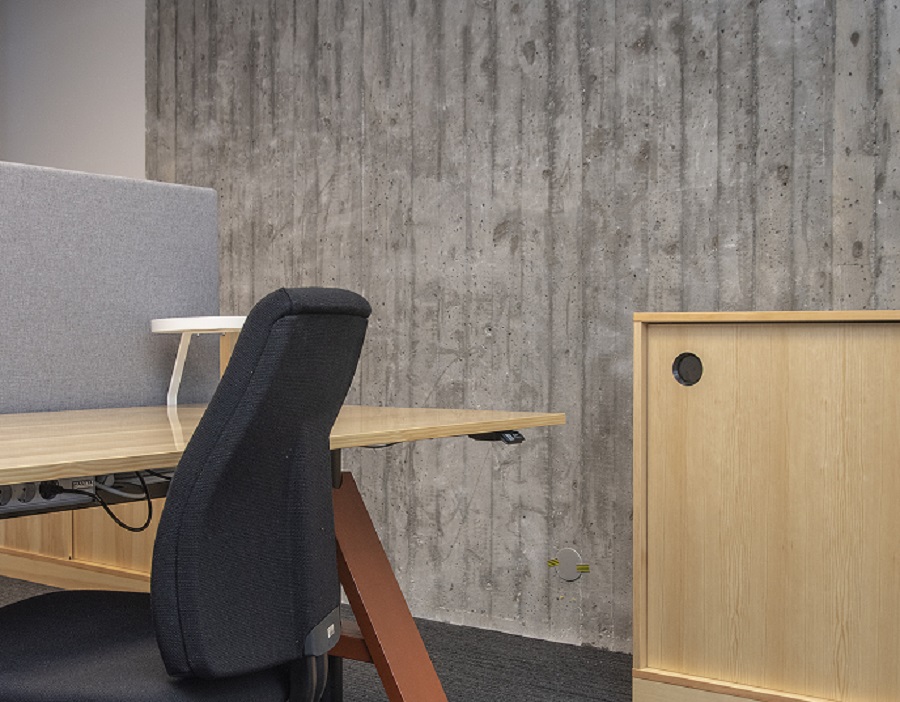 Furniture to love for a long time
Repurposing not only means renovating existing furniture, but it is also an investment choice for the future. We often receive orders for new table tops and bases, new parts for soft furnishings, cabinet conversions for personal storage and more. In addition, you can often find Horred's furniture in second-hand shops, where the resale value is still relatively high. Our philosophy when it comes to reuse is to invest in sustainable furniture from the start. This benefits both you as a customer and the environment. Horred's furniture is almost 100% reusable or recyclable.